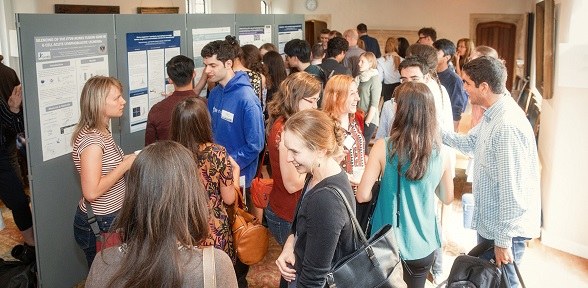 The deadline for submitting your application was the 1st February 2019, 12 Noon GMT.
All complete applications received by this date will be passed to the Awarding Committee for consideration. The Committee is drawn from Cambridge academic faculty involved in the area of Biological Science.
Candidates will be informed of the outcome of their application by the end of March 2018. All decisions are final.
If you have a question please e-mail: amgenscholars@admin.cam.ac.uk